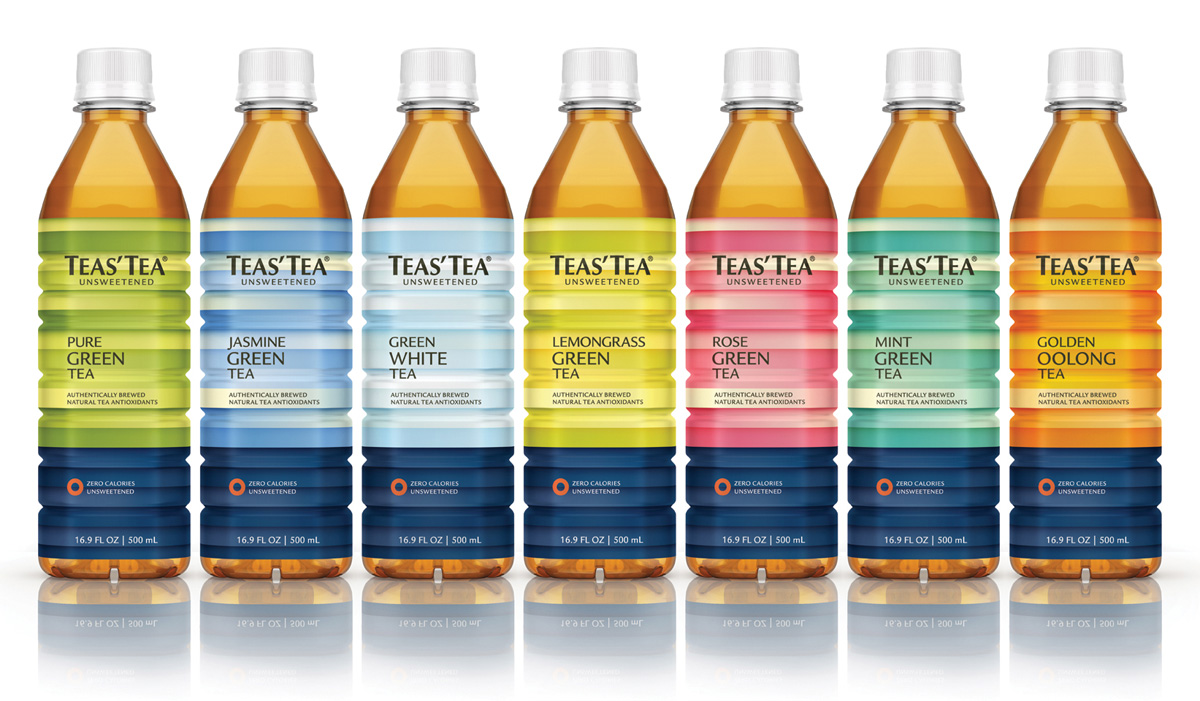 Today I want to talk about a delicious green tea I have been enjoying for the past several months.
I haven't yet tasted any other flavor, but I have really been loving Teas' Tea Unsweetened Jasmine Green Tea. Have you tried any of these teas before?
I've seen it for around $2 for a 16.9oz/500ml bottle at most grocery stores where its sold. Whole Foods has 2 liter containers which are sold for around $8-10. You can also
purchase a pack of 12 (16oz/500ml) from Amazon ($21 free shipping) or from ITO EN (the original source for the tea) where you can get packs of 24 (16oz/500ml) for $36 or a pack of six 2 liter containers for $30 (with $11 ground shipping).
What are the benefits?
This tea contains catechins which are a naturally occurring antioxidant. "Among the many known health benefits of tea catchines "count anti-inflammatory and neuroprotective activities, as well as effects on the regulation of food intake" (
Tea Catechins). It is also very high in vitamin C (110% of daily intake) which is definitely a benefit in my book.
Ingredients - This is where its great, there are minimal ingredients, no extra unnecessary ingredients; just purified water, jasmine green tea, and absorbic acid (good ol' vitamin C!). This tea contains 110% of the daily recommended amount of vitamin C. Woohoo!
Taste - This tea is so tasty! That's the whole reason I'm writing this post! I actually have a bottle of this next to me, as I am typing. I am a huge tea lover and jasmine is one of my favorites; I get my jasmine tea from
Nada! Well...except I wish it was cheaper...but to be honest its totally reasonable, I'm just being annoying :P
So what's the verdict? Do you like it?
I love this tea! Its refreshing and satisfying without being sweet and overwhelming. If you are a fan of tea then you must try this! It is the most true-to-taste bottled jasmine tea that I have tried. And its so high in vitamin C! Just another added benefit :)